Today, February 14th, is Valentine's Day.  It also happens to be a very special day for my middle child, Henry.  It is very appropriate that he was born on this day that we all celebrate love and affection.  Of all my children, he is the most outwardly affectionate.  On this day I have prepared a photo essay in honor of my  sweet Valentine Baby.

Happy 6th Birthday Lego boy!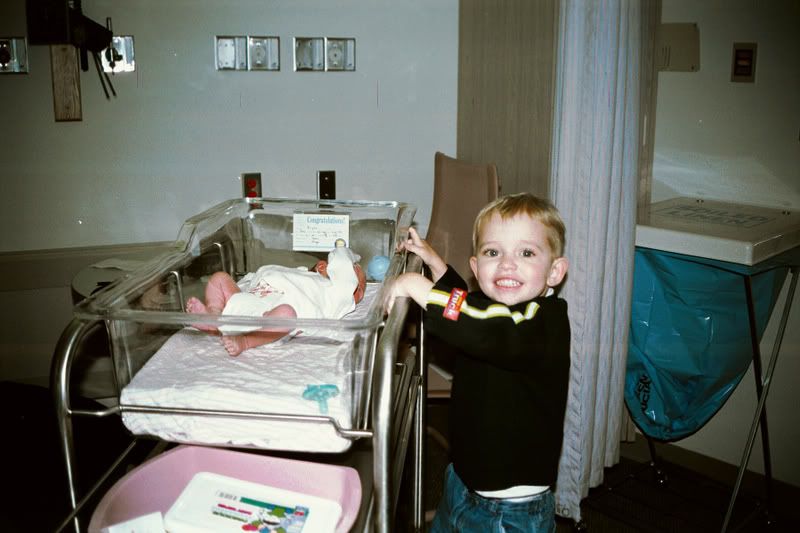 Six years ago today we welcomed you into our family. Â Your big brother was so proud.
William wanted to hold and cuddle you all of the time.
Such a happy baby, smiling all the time!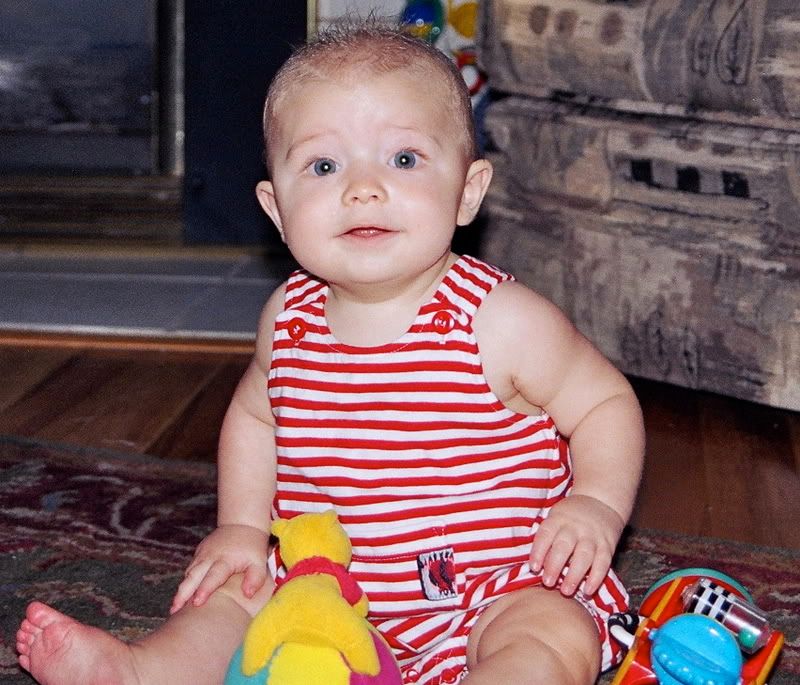 You loved to play on the floor with your toys.

You laughed as much then as you do now!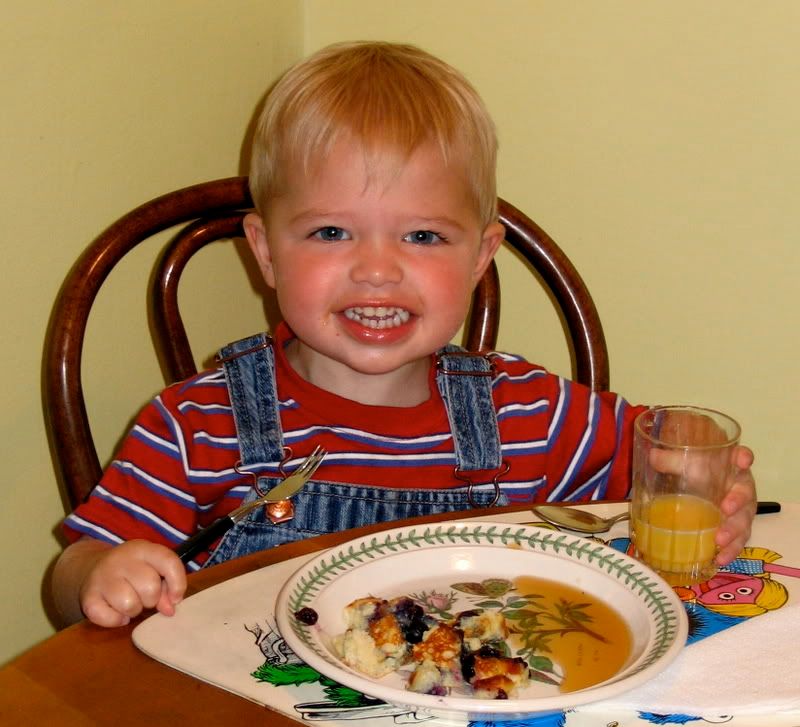 Always a good eater!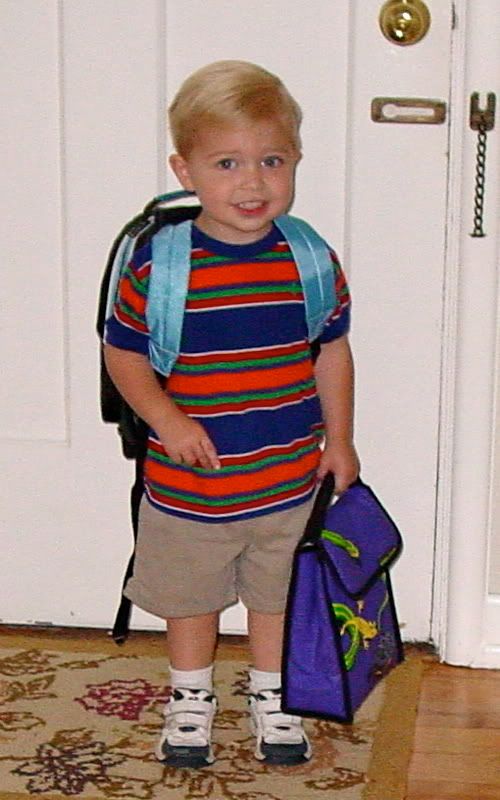 Your first day of preschool… such a big boy!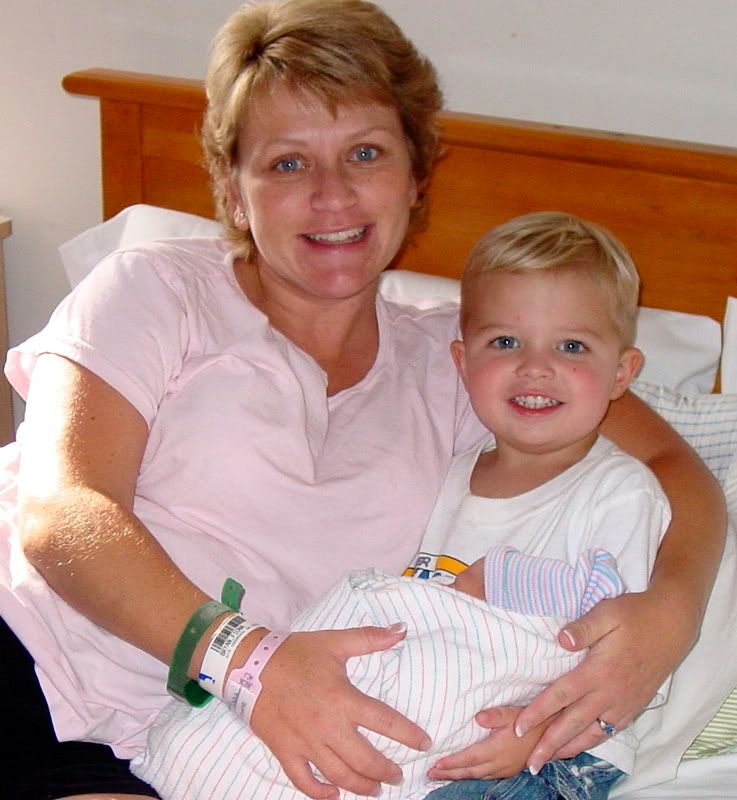 Your turn to be the big brother! Welcome to baby K!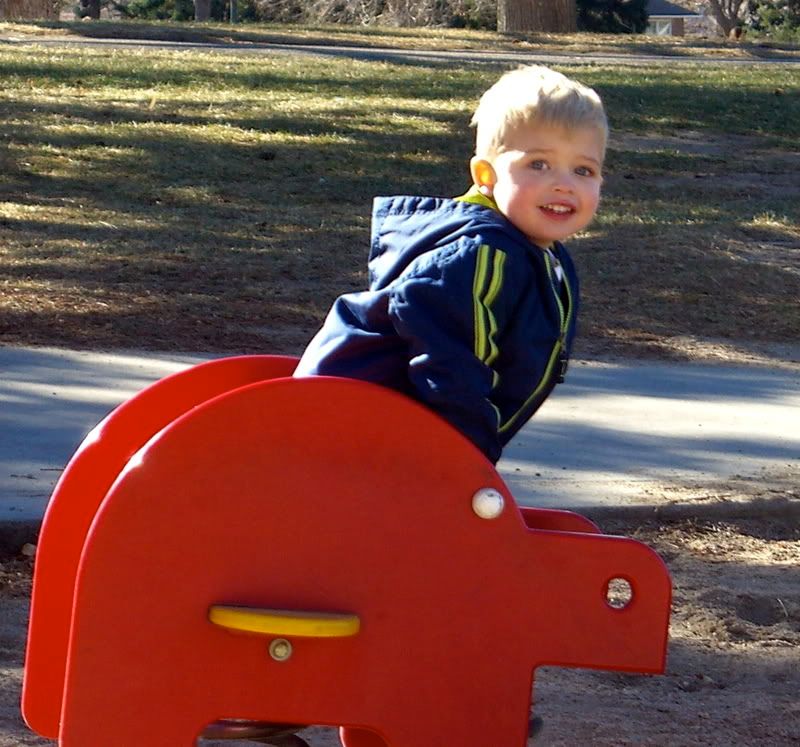 We spent lots of time at the playground.

This is you at Great Grandma's house on her 95th birthday. You are riding on the same toy your Dad played on when he was your age!!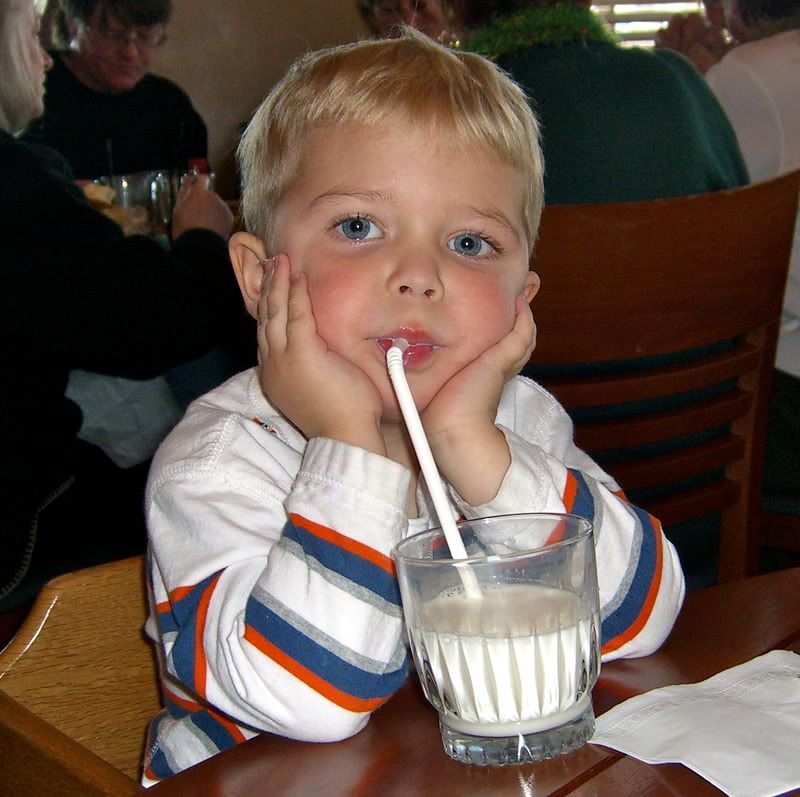 Adorable at all times…

You and Daddy at your 5th birthday party last year.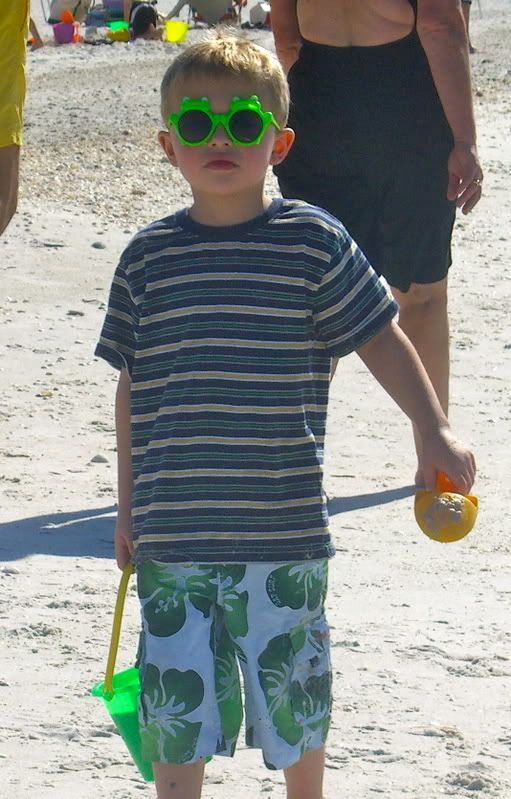 Best dressed kid on the beach.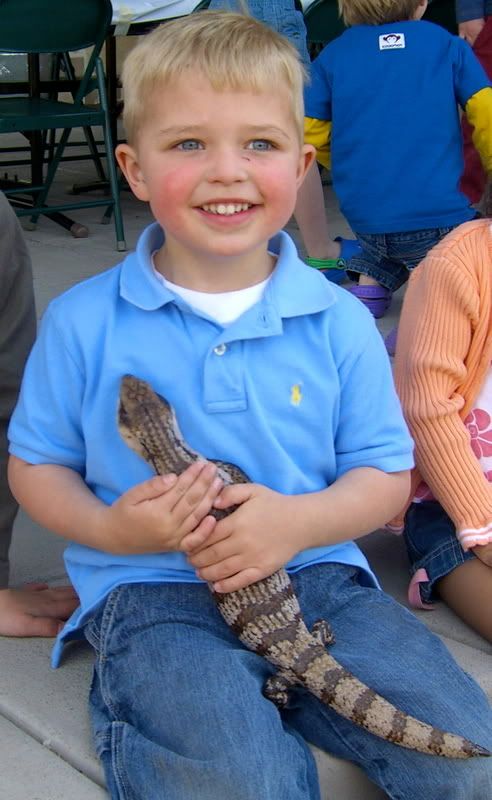 Those eyes! That smile!

Pre-K Graduation Day

You've loved the water all of your life.

Family of Fish!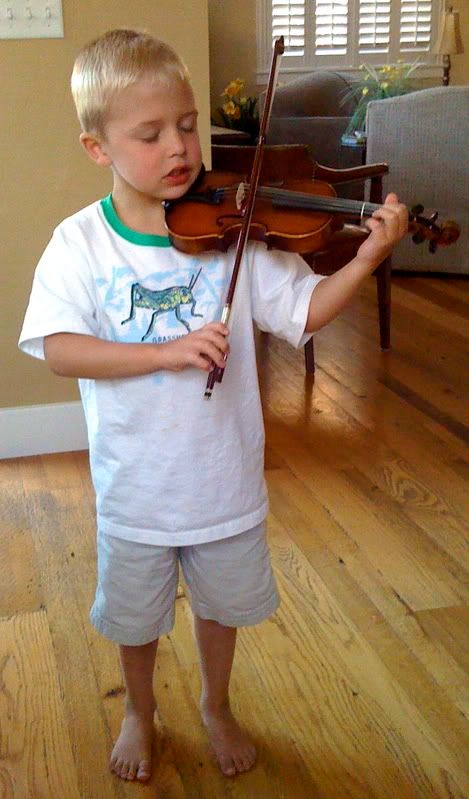 You begged me to teach you violin starting when you were 3 years old. Now you are a super star!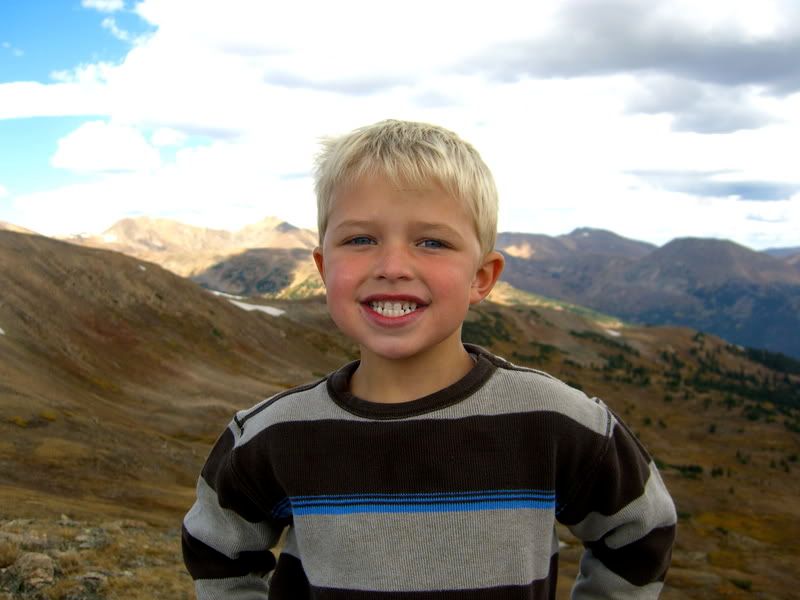 You have hiked many, many mountains in your lifetime. This is the summit at Loveland Pass, CO.

Your first day of Kindergarten. Bye Bye Baby, Hello Big Boy!

Dear, sweet, lovable smiley boy! Â Happy Birthday to you. Â Henry, full of life and joy, share your smile, share your happy heart. Â You will always be my "H". Â